Online Esports Bootcamps and Tournaments for Kids & Teens
Wizzy is an online esports coaching, tournaments, & social gaming platform designed for kids and teens. We provide young gamers with expert coaching and skill development lessons to enhance their gaming skills. When you train with a Wizzy coach, you will get personalized training and gain access to a community of up and coming gamers like yourself.
Whether you are new to gaming and want to impress your friends with new skills or an avid gamer who wants to go pro one day, our Wizzy Coaches will help improve your skills and take your game to new heights
TOP COACHES / LIVE ONLINE CLASSES / FORTNITE, OVERWATCH, MINECRAFT,& MORE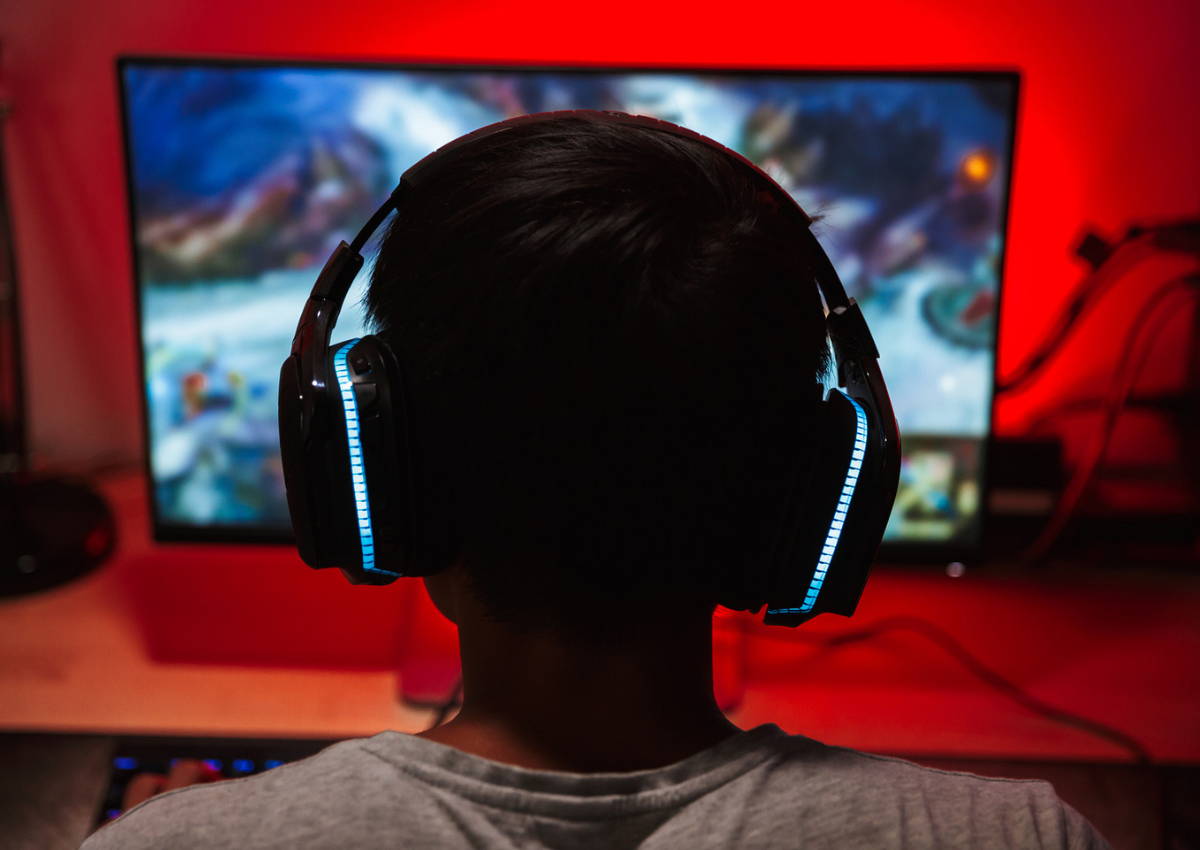 With our Live Online Group Bootcamps, players will get expert coaching in real time and are able to see their skills progress over each class. In class, Players can chat directly with the coach as well as other players in their class .Allowing them to expand their Esports network and make new friends who share their love of gaming.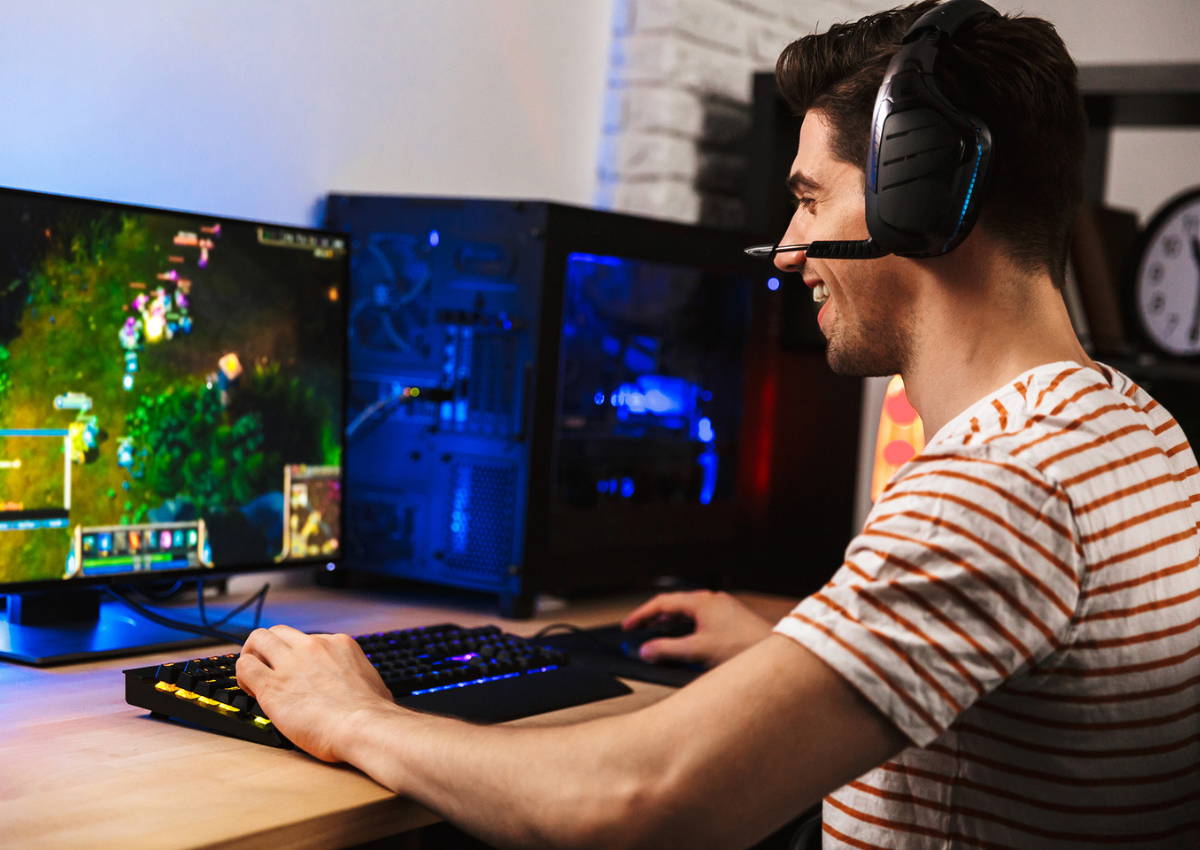 expert coaches & training
Wizzy esports coaches are top gamers, who have been hand picked for their ability to analyze young players' gaming skills, and provide them with tips and strategies to help them become a better player. We have screened and trained all of our Wizzy Coaches to insure that they are able to cultivate a safe and amazing youth esports experience.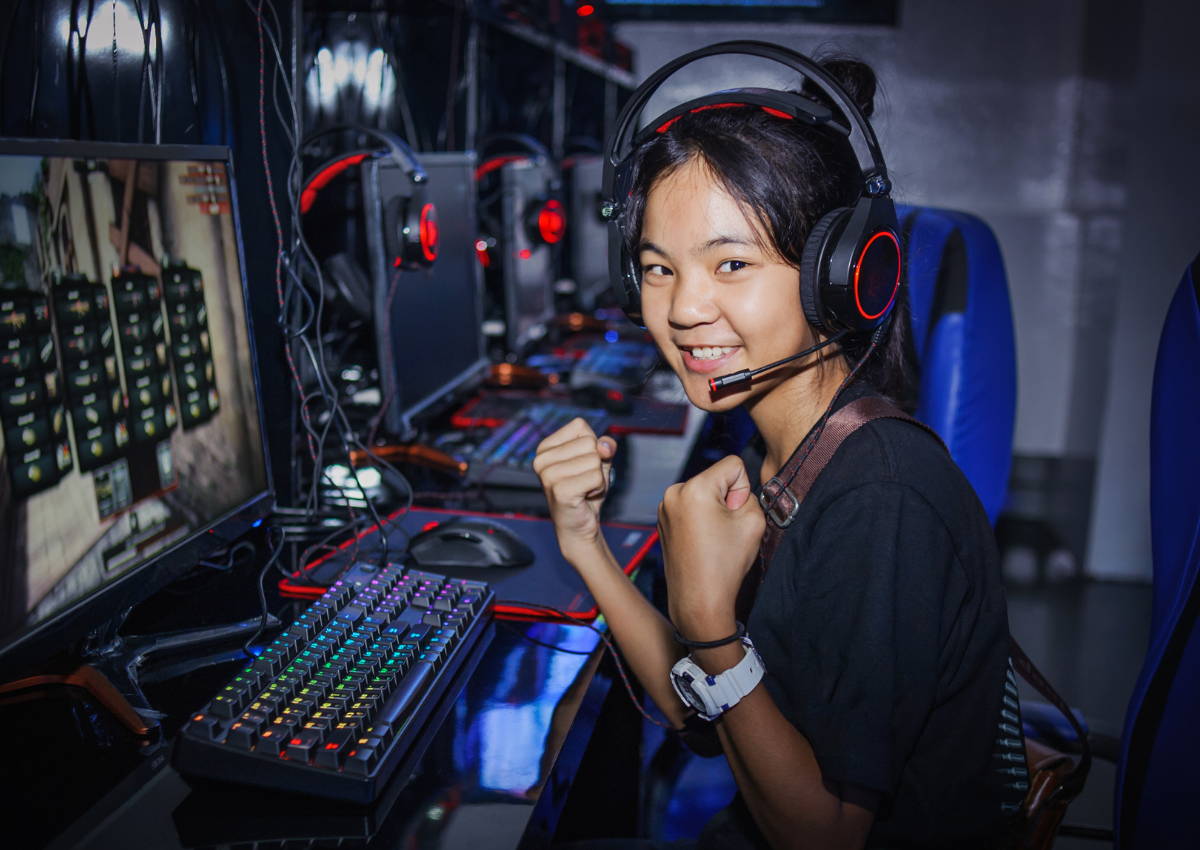 Win more and put your newfound gaming skills to the test. Show off your new skills to your friends and classmates! And take your skills to the main stage by joining Wizzy Youth Esports Scrimmages, Leagues & Tournaments where you will play against other young gamers and have the chance to win prizes! You can be the next Esports MVP.
We Have Bootcamps & Classes in All Your Favorite Games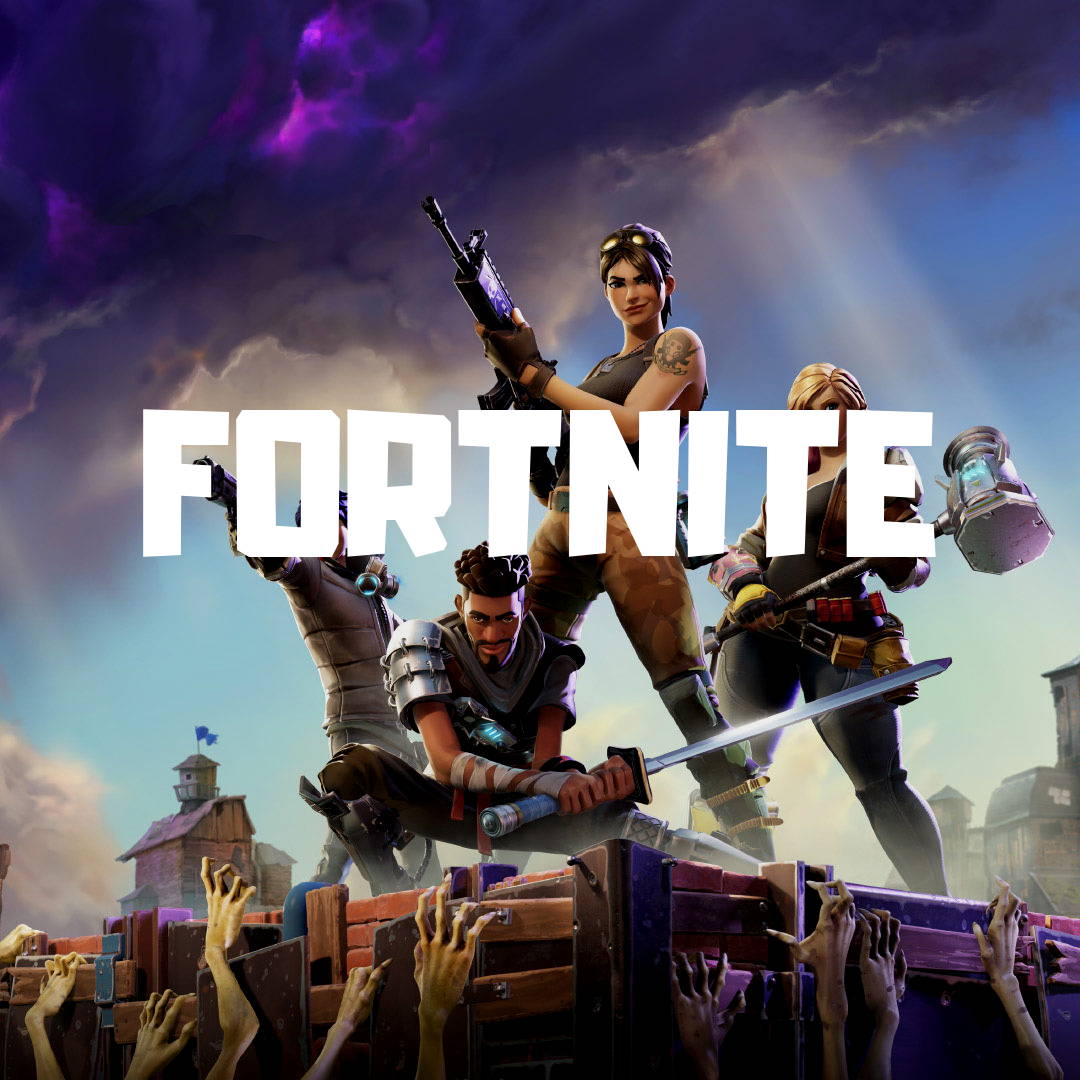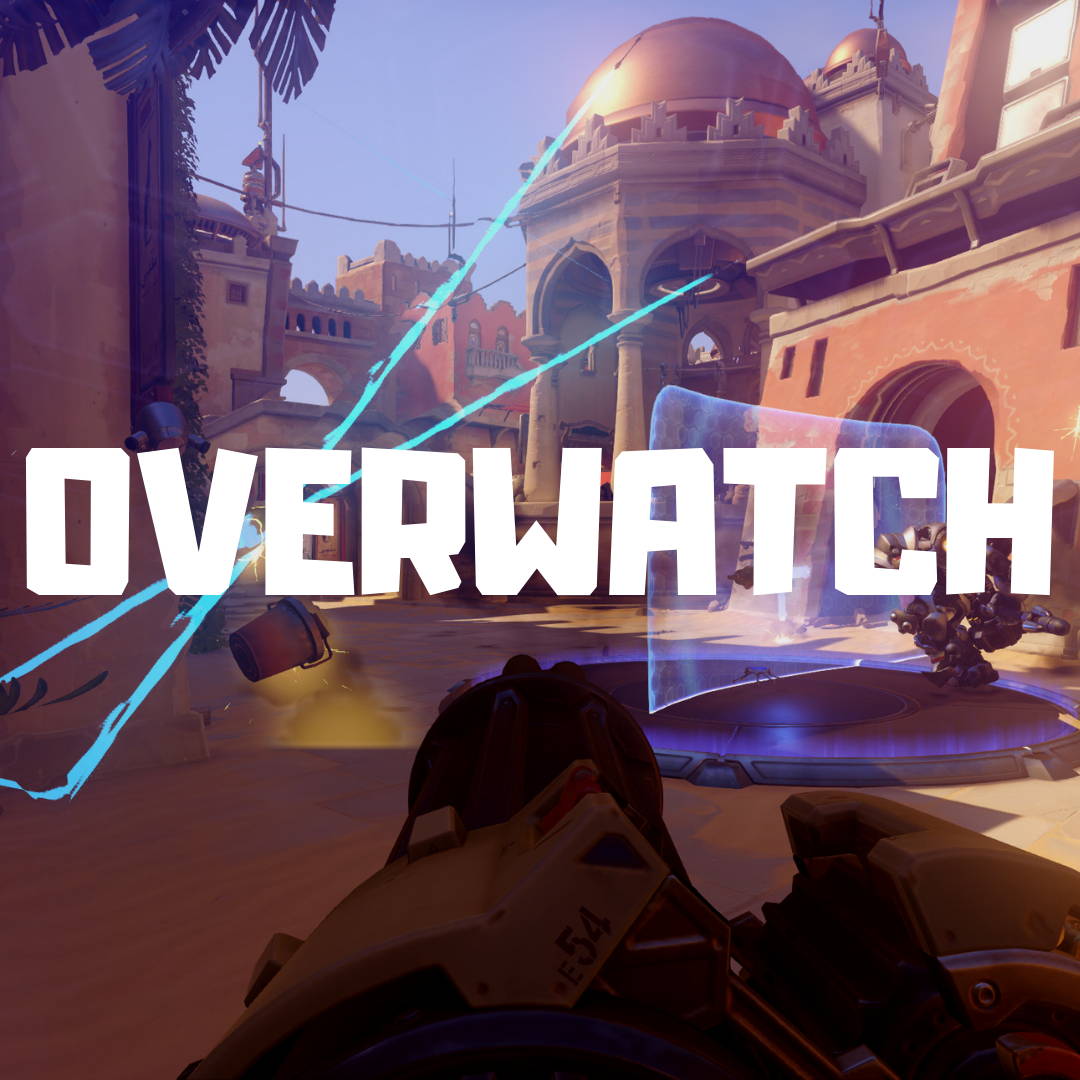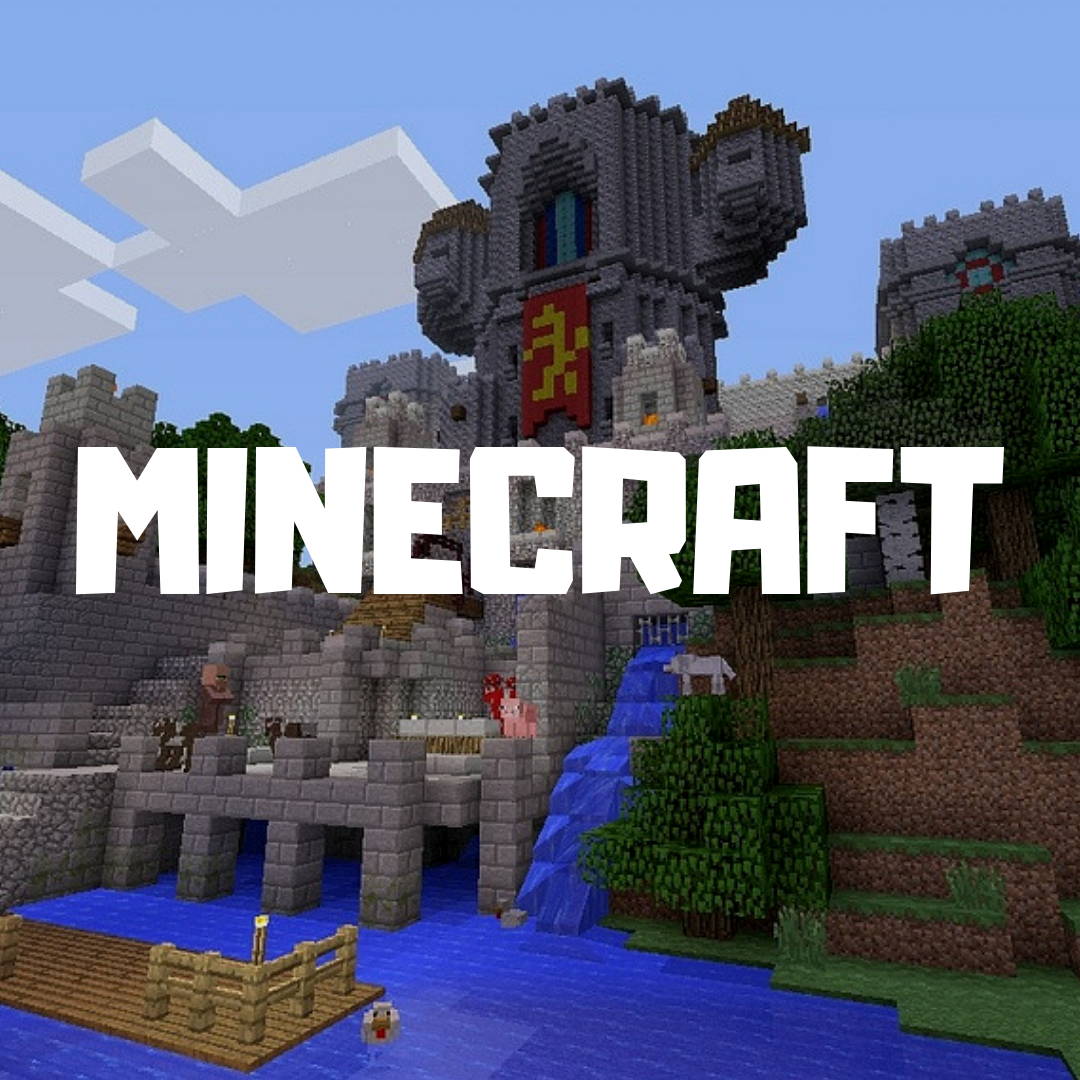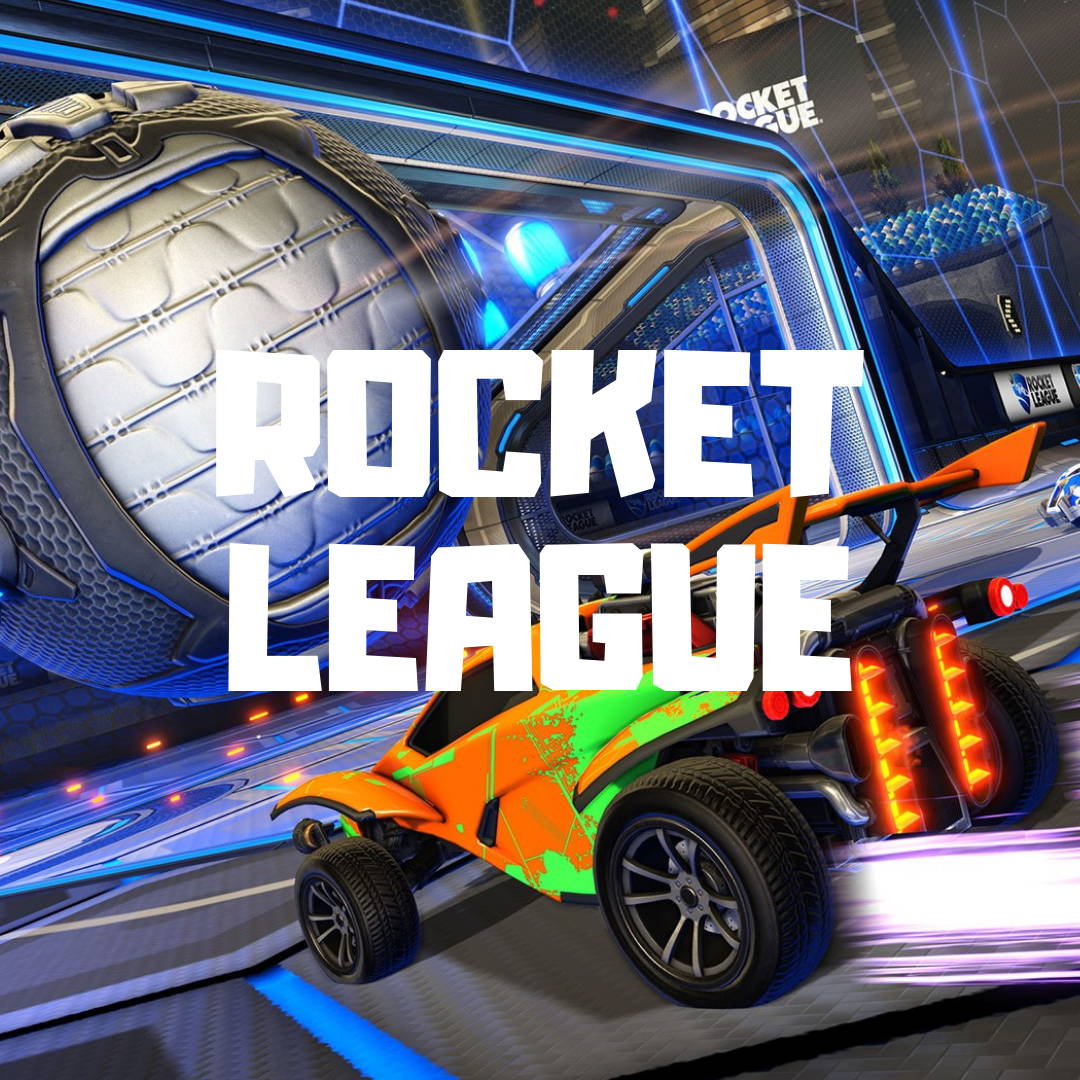 "It was pretty cool to have a Leader take charge and set up challenges for our group. When it's just kids everyone wants to lead the group. I liked how easy it was to get in and get going. Now I have new friends to play with. And we won as a group!!!!"

Tyler, Wizzy Player, Age 10
"I could hear the excitement in his voice while he was playing [at] Wizzy Esports! They [kids] played together for an extra hour after the session [ended] and I had no worries with who he was talking/playing with. I went and did the dishes!! Win! Win!"

Paul S, Parent of Player, Toronto
"I loved everything: the training, the other kids that were with me training, and [I] had lots of fun winning games."

Ebrahim, Wizzy Player, Age 14
Take Your Game to the Next Level
Play with other young gamers!


Expert Coaches for Fortnite, Overwatch, & more popular games


Become a Member and get a whole year of discounts, exclusive classes & more!


Live- Group Training Sessions


Get Personalized Esports coaching from top players


Join Wizzy Esports League & Play in Our Tournaments